Important update for users who submitted a 2018 Q4 EHECS return to the CSO
As part of our preparations for the roll-out of PAYE Modernisation it was necessary to re-index key tables in Payroll 2018 in order to facilitate a smooth transition of 2018 data into the 2019 software.
This re-indexing process neglected to update mappings used to transform payroll data into the correct pay headings required to generated EHECS – these mappings were essentially orphaned in the payroll database resulting in EHECS reports with zero values for all monetary fields.
If you submitted an EHECS return to the CSO for Q4 2018 then it is possible that you submitted a zero return, and you may need to resubmit your return.
We suggest that you should check your Q4 EHECS report in Payroll 2018 and verify that the reported values are not zero.
You can check this by running the EHECS report wizard and on Step 6 press the "View/Edit Report Data" from where you will be able to confirm the values in the report.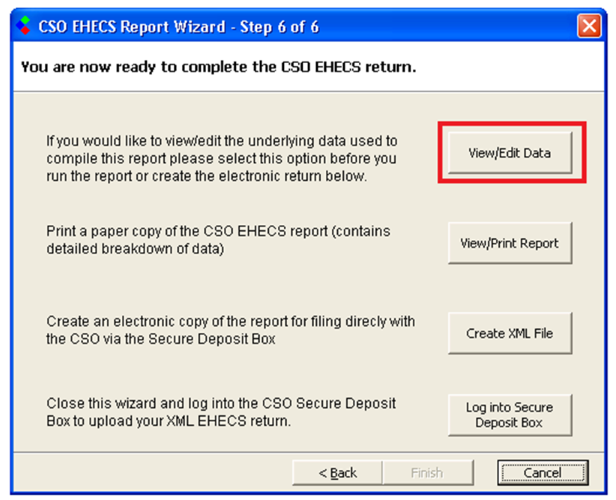 If you find that your EHECS return is a Nil return then you will need to update your 2018 Payroll Software and submit a new return to the CSO for Q4 2018.
Instructions for updating your Payroll Software can be found
here>>